Badminton Youngsters Bring Medals Home
Gauteng North's primary school's badminton team performed exceptionally well at the recent national championships. Although this team was dominated by players from northern Pretoria, it still consisted of representatives from all over the city. On their way to the semi-final, the team beat opponents like Northern Cape A, Gauteng A and B and Namibia B. In the semi-final they beat a strong team of Western Province and it meant that they had to face Namibia's A team – which technically can be considered an international team – in the final. Eventually Namibia won a tough final and the proud team of Gauteng North could go home with the silver medal. However, this was not the end of the team's achievements and on an individual level several of the team members also performed brilliantly.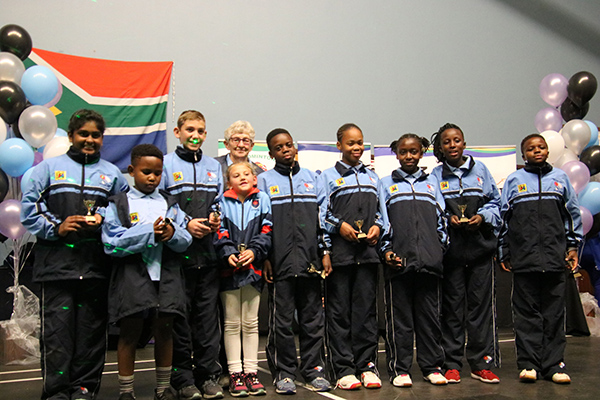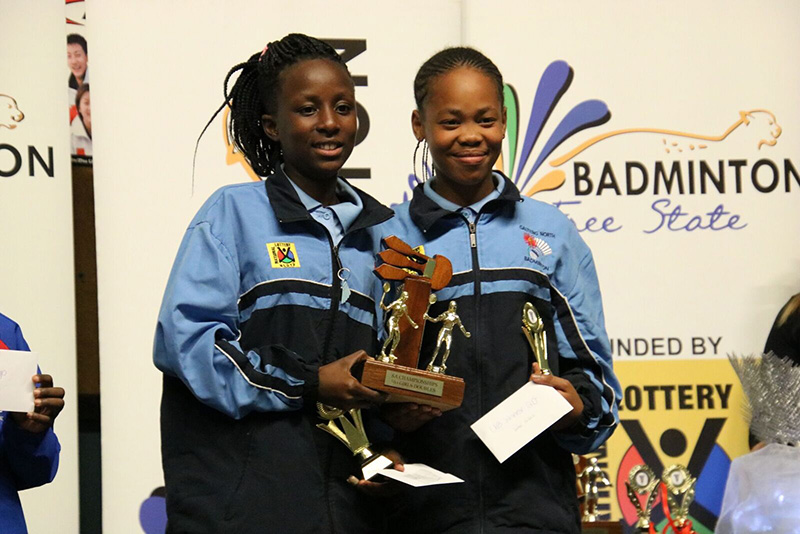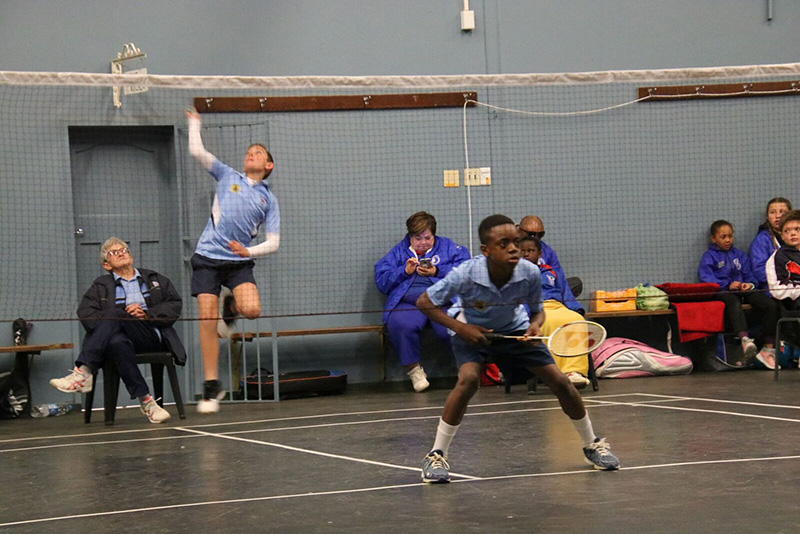 Kaylee Cousins from Bakenkop Primary School in Centurion was involved in three finals in the under-9 age group. She eventually brought home the silver medal in the singles, doubles and mixed doubles. Andile Sibanyone from Laerskool Voortrekker Eeufees reached the finals in the boys under-11 age group and also won silver. Prince Siwa from Laerskool Rachel de Beer and Leigh Anne Kumalo from Hoërskool Gerrit Maritz reached the finals of the under-13 mixed doubles and won the silver medal. The cherry on the cake was the performance of Ofense Sehlala and Belinda Mtsweni, both from Laerskool Voortrekker Eeufees, who won the doubles title for girls in the under-13 age group.
AfriGIS is proud to be involved in such an uplifting initiative.
Source: Centurion Rekord, 12 July 2019