OPTIMISE DISPATCH & DELIVERY
Need to optimise your
dispatch and home
delivery services?
Many companies wrestle with the challenge of too many returns or non-deliveries. We can provide your business with real-time information through systems that can help you save money, time, and effort when handling and deciding on reverse logistics operations.
Our automation technologies create smooth delivery processes that improve customer experience and also reduce the costs involved in last mile deliveries.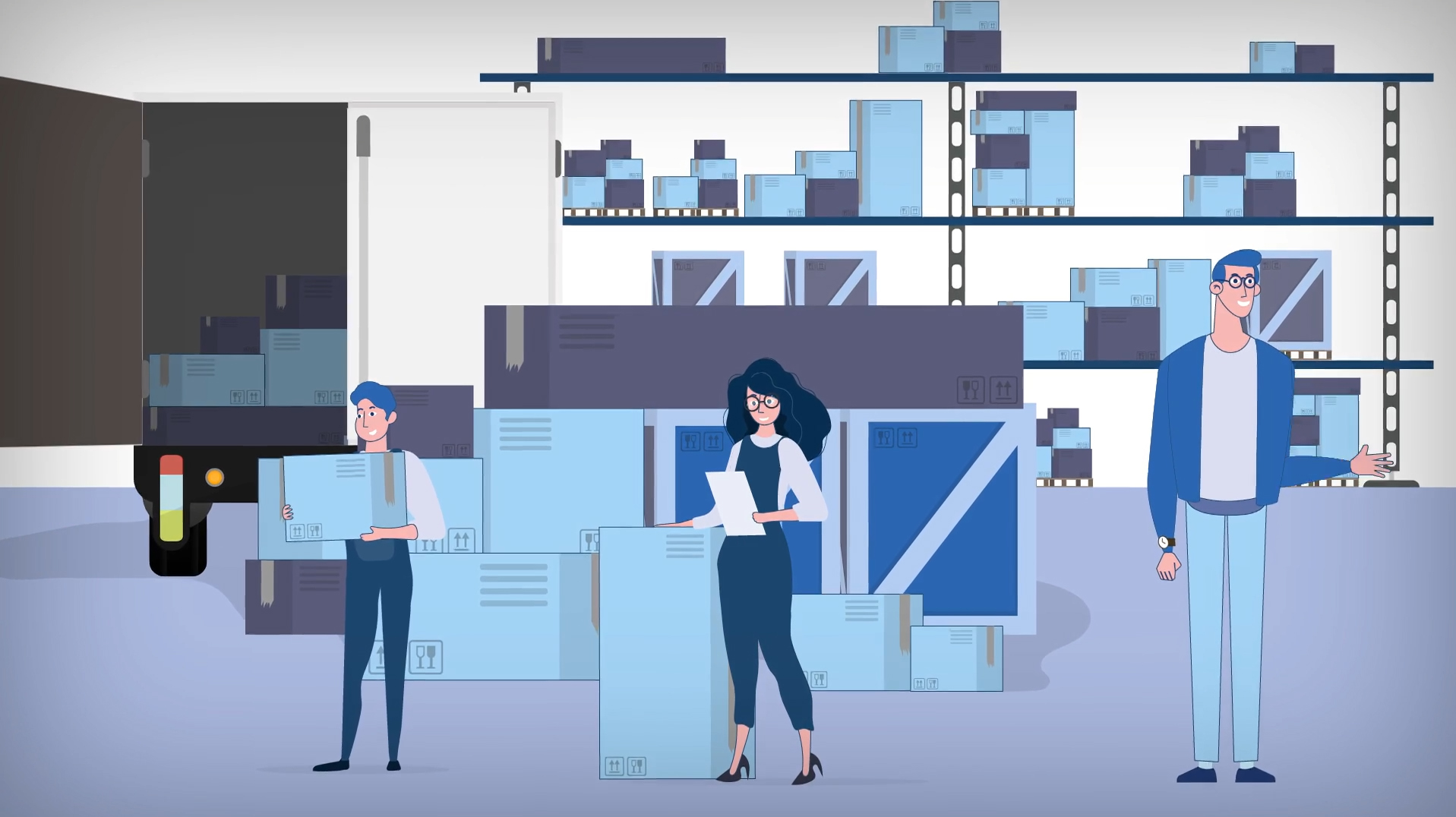 Our approach includes:
Define client-specific delivery challenges
Identify Address Validation strategy
Access to AfriGIS Address Search capabilities
AfriGIS Navigator integration
Find out exactly how we can help you improve dispatch and delivery services by speaking to one of our experts.