SOLUTIONS
Customer insights
We know that having a comprehensive understanding of your customers is key to achieving your business goals.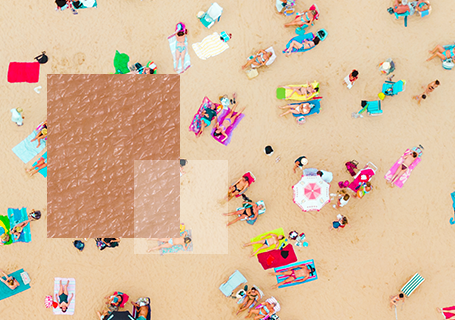 SOLUTIONS
Asset tracking
Asset tracking enables you to track the location and movements of your assets while informing you of your assets' performance at any given time.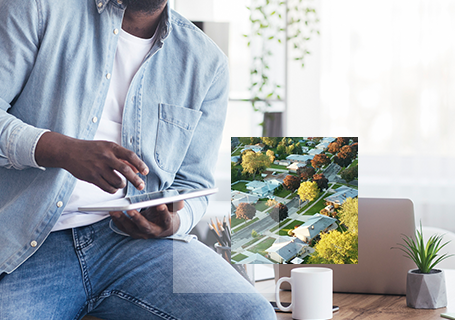 SOLUTIONS
Data and analytics strategy
As the world becomes smarter and smarter, we understand that data is key to your competitive advantage.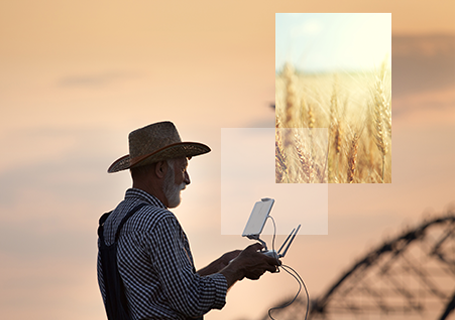 SOLUTIONS
Optimise dispatch & delivery
Many companies wrestle with the challenge of too many returns or non-deliveries.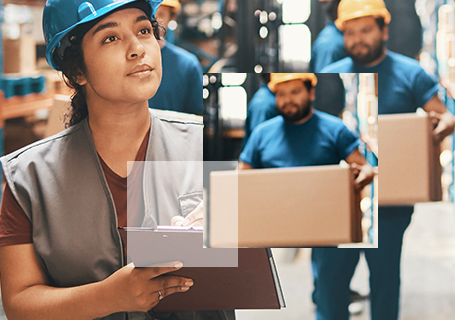 SOLUTIONS
Store footprint strategy
As digitally savvy shoppers continue to drive today's retail environment…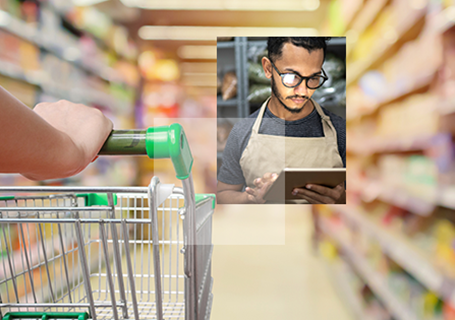 SOLUTIONS
Custom built GIS solutions
As scientists, we are driven by our tenacious curiosity to find answers.