STORE FOOTPRINT STRATEGY
Need a better strategy
for your store locations?
As digitally savvy shoppers continue to drive today's retail environment, we understand the need to strategically rethink your store footprint in order to connect with your customers.
We can help you to develop optimal strategies in the appropriate markets, locations and spaces that make sense for your business.
Our automation technologies create smooth delivery processes that improve customer experience and also reduce the costs involved in last mile deliveries.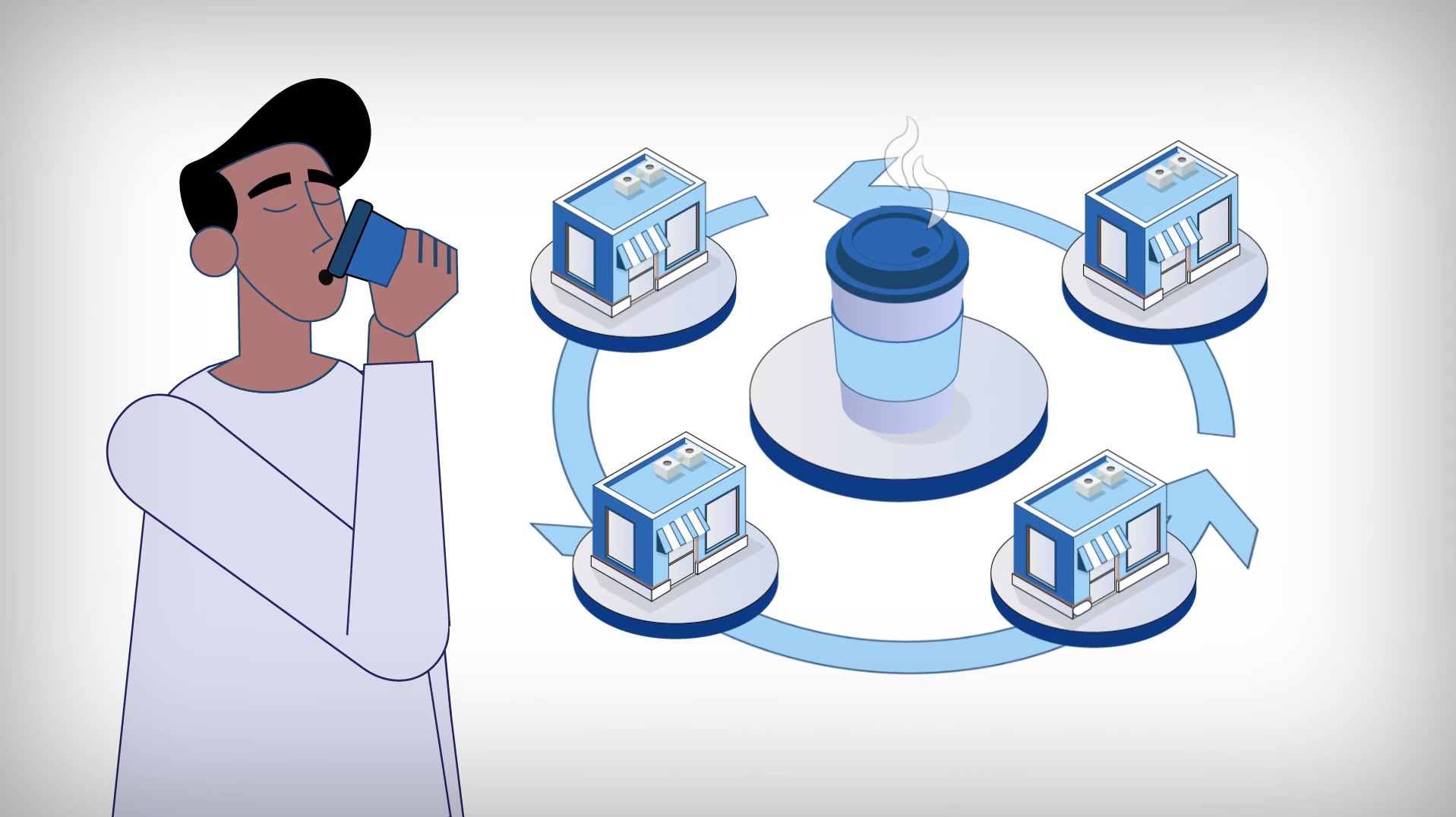 Our approach includes:
Integration of Client Data
Profiling
Analysis
Predictions
Speak to one of our experts for a detailed look at how we can help you solve your unique footprint challenges.