ASSET TRACKING
How can asset tracking
add value to your
business?
Asset tracking enables you to track the location and movements of your assets while informing you of your assets' performance at any given time.
These insights can help you unlock the hidden potential in your operational processes, and open up new revenue streams that will allow your business to improve and grow.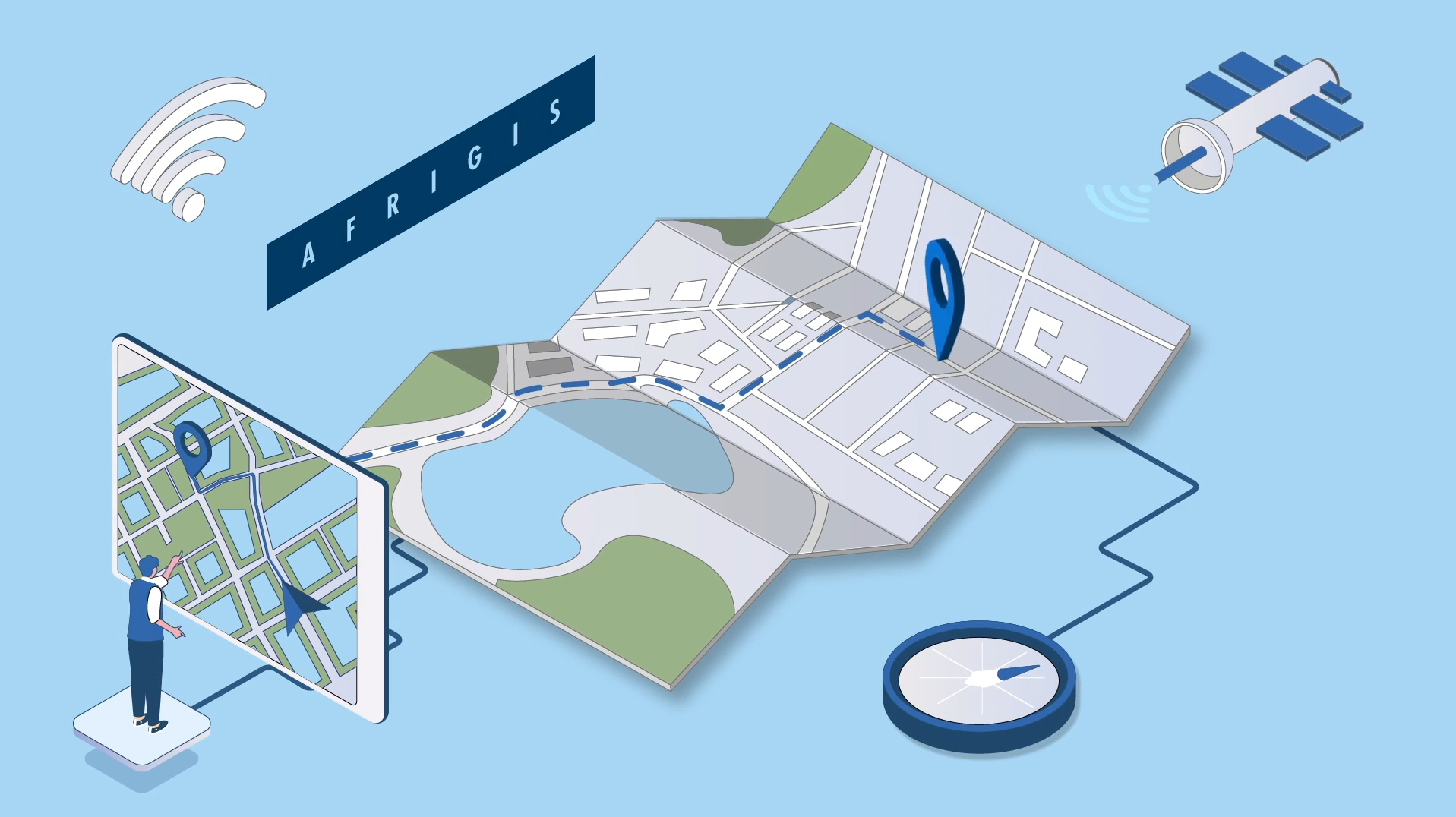 Our approach includes:
Location Capturing Technology​
Static Location of Assets, Sensors and People​
Customised Software
Reporting and Alerts
Security and Authorisation
Speak to one of our experts to learn exactly how we can help you manage your assets better.